Open Studio Showings
All Showings are in Pem Studio.  Cookies and Juice will be served!
Ballet Repertory  – Monday, December 12 at 1:15 PM (30 minutes)
Short excerpts from the classical ballet repertory, under the direction of
Linda K. Mintzer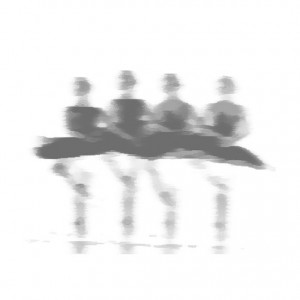 Dance Composition I – Tuesday, December 13 at 2:30 PM (60 minutes)
Final Projects developed by students in the beginning Dance Composition Course, under the
direction of Laura Vriend.
Advanced Choreography Projects – Wednesday, December 14 at 3:00 PM (30 minutes)
Final projects of Chris Flores (HC) and Luciana Fortes (BMC) under the direction of Madeline
Cantor and Linda Caruso Haviland.
and… this Wednesday, December 7 at 11:40, Ballet I students will show the 'hoops' section of The Nutcracker on which they have been working.