THIS FALL brings two exciting dance series (events, classes, lectures, performances!!)
BMC is sponsoring TRISHA BROWN: IN THE NEW BODY,  and the blog will post that info at the end of September..
In the meantime….
A three week series at Swat, FREE to tri-co students. . .STARTS Weekend of SEPT 12
A GREAT opportunity to study with and see 3 international dance artists…
Center, Gravity, Rhythm: Global Forces in Dancemaking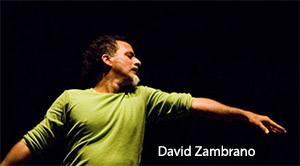 International dance artists David Zambrano, nora chipaumire, and Ziya Azazi will visit Swarthmore College as part of a three-week program, from September 12 – October 4, 2015, which will include a presentation of David Zambrano's dance performance work, SOUL PROJECT (see below), a series of technique and repertory classes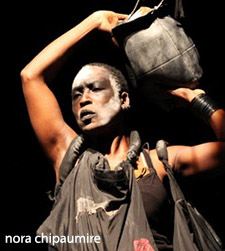 in various dance vocabularies and improvisation methodologies, an informal presentation of performance ideas from the three featured artists, and informal discussions with the campus community around new notions of contemporary performance.  All events happening at Swarthmore College are FREE and open to the public.  Workshops, classes, and informal presentation will take place in the Troy and Boyer dance studios of Lang Performing Arts Center.
For the SCHEDULE OF Classes and Performances and information on the ARTISTS click here

*Swarthmore College's Cooper Foundation has supported the workshop series and the presentation of Soul Project. Additionally, Swarthmore College has partnered with Philadelphia's FringeArts and Mascher Space Co-Op in the production of this 3-week program. Additional classes hosted by Mascher Space Co-Op are listed at the bottom of the website page.