END OF SEMESTER DANCE SHOWINGS….
Technique and Composition and Choreography courses invite you to studio showings of work.
ALL showings in PEM STUDIO
Juice and Cookies will be served!
The technique classes will be showing pieces of choreography or segments from set works or fragments of dancing worked through during the semester. These are very short…so show up at the stated time or you'll miss them!
TAP CLASS MONDAY APRIL 30 at 4:30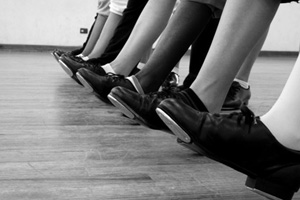 BEGINNING BALLET  WEDNESDAY MAY 2 AT 11:40 AM (short excerpt from 'peasant dance'  Swan Lake Act I)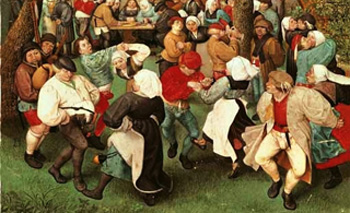 ADVANCED MODERN   THURSDAY  MAY 3 AT 5:15 PM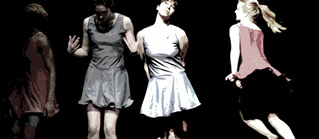 The DANCE COMPOSITION Class will show solo and group final projects (about an hour)
TUESDAY  MAY 8  at 3:00 PM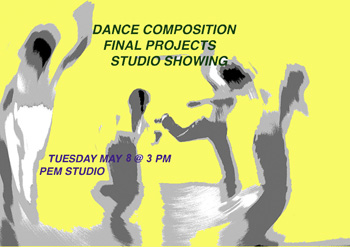 Advanced Choreography Studio Showing
Dylan Hoffman's 
Everything I Know About the Torah I Learned from Dirty Dancing (1987) and My Mother's Bat Mitzvah
Tuesday, May 8, 8PM   (running time @ 15 minutes)