SATURDAY, DECEMBER 9  at 8 PM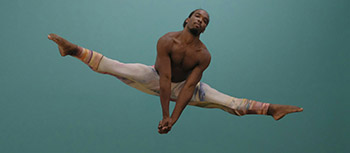 Hepburn Teaching Theatre in Goodhart
(through the glass lobby)
FREE and open to the public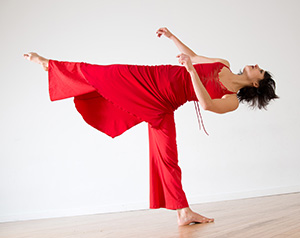 The Bryn Mawr Dance Program faculty are among the best professional dancers and choreographers in a city known for its excellent dance scene.  Come see them perform in their own works.

Melanie Cotton, well known in the region for her hip hop innovations, and Latin dancer Laurel Card present a hip hop experiment that digs into the relationship between hip hop, Funk, African and Latin dance styles.
Independent choreographer Rebecca Malcolm-Naib's trio, take it / lose it, explores an intense world where control of oneself and others drives every relationship.
Olive Prince Dance presents excerpts from her quintet Of Our Remnants, inspired by a scene in Gabriel Garcia Marquez's Love in the Time of Cholera, before taking it to Triskelion Arts in Brooklyn.
Philadanco member Joe Gonzalez dances in a high-octane duet with fellow 'Danco dancer Jah-Meek Williams.
Katherine Kiefer Stark, director of The Naked Stark, explores the layers of her visible whiteness and invisible Jewishness through movement and monologue in her solo What's in a name? to the music of Stephen Sondheim, Billy Joel and klezmer.
For more information contact the Arts Office at 610-526-5210