COME JOIN US…Friday, October 28, 5:30 PM in the Goodhart Music Room (through the glass lobby and one level down)… and find out everything you ever wanted to know about dancing at Bryn Mawr
We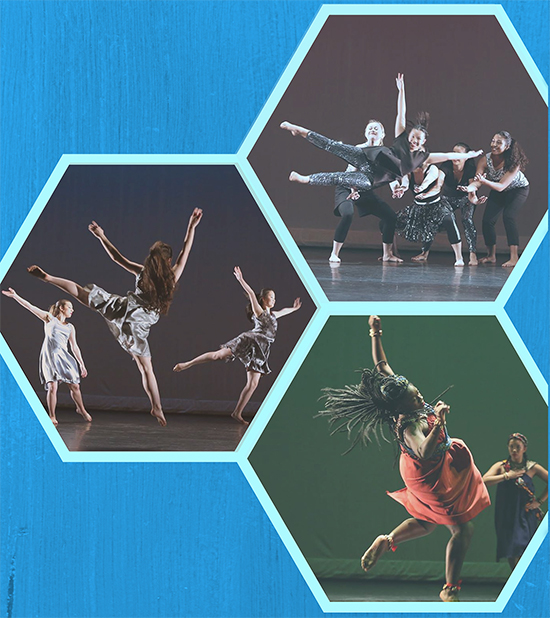 'll provide hot cider and treats as well. . .
Bryn Mawr and Haverford students can elect to do a MAJOR in Dance, a double MAJOR in Dance and another academic area, or a MINOR in Dance. . . OR they can just take dance classes that match their interests, skill, and schedule, many of which are offered for Physical Education or academic credit.
Bryn Mawr and Haverford students can take technique courses in DANCE at Bryn Mawr ranging from ballet and African to Hip-hop and modern dance and at beginning to advanced levels.  There are several performanc
e options as well for intermediate or advanced dancers.  Students area also invited to get creative in choreography classes or and seminar courses open up the world of dance in history, culture, and society.